'Following the incident on Tuesday, Police have now updated their advice and are asking us to ensure all children are to be collected by an appropriate adult for the next two weeks. 08/03/2018
"Every child has the potential to achieve"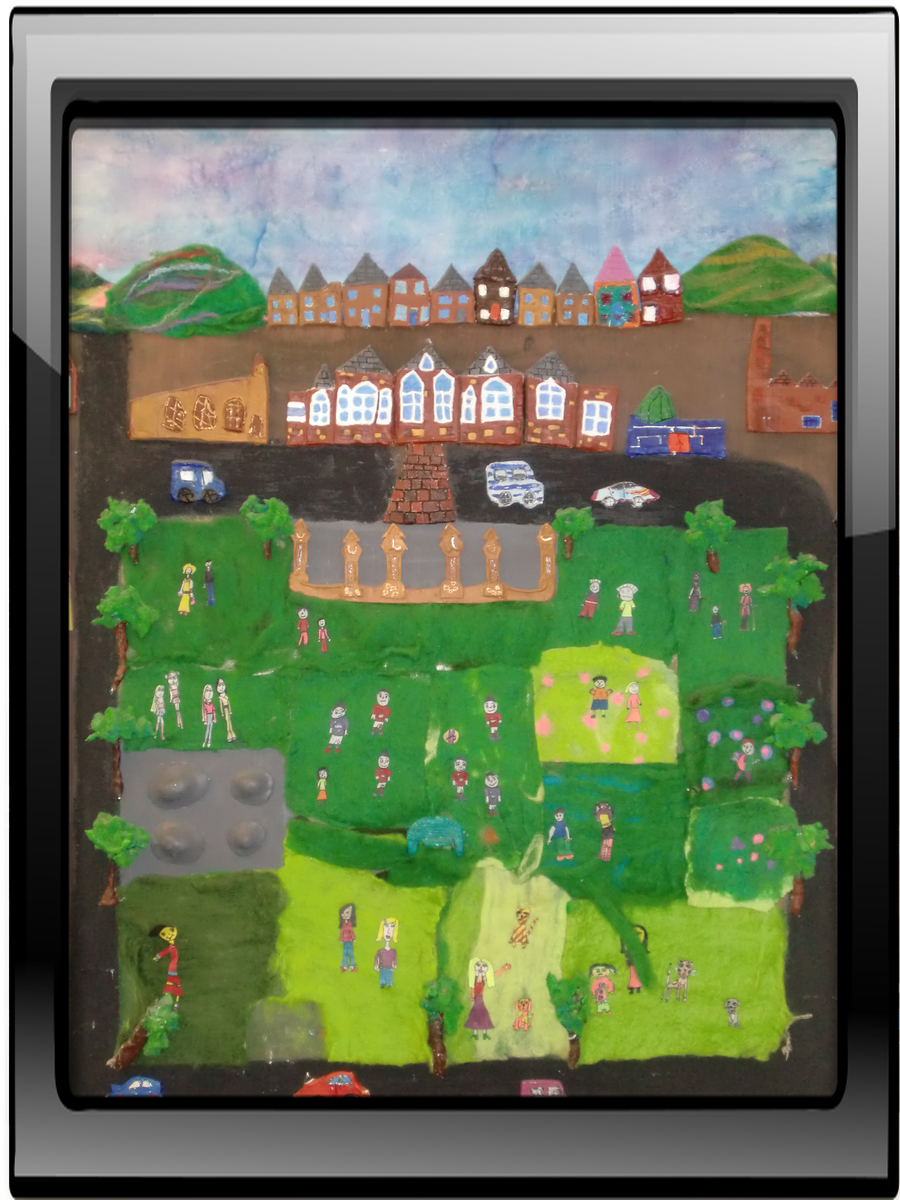 IMPORTANT NEWS ABOUT OUR NURSERY

From September 2017 we are offering 30 hours free childcare in our Nursery for working parents. Please contact the school office for more details or visit www.childcarechoices.gov.uk.
Latest School Events
Cinema Night for Years Reception, 1 and 2

26

Mar

2018

3:15 pm - 4:45 pm @ School Hall

Cinema Night for Years 3, 4, 5 & 6

28

Mar

2018

3:15 pm - 4:45 pm @ School Hall

School Closes at 3.00pm for Easter Holidays

29

Mar

2018

School Reopens for Pupils

16

Apr

2018
A very warm welcome to our website. I hope it will give you an insight into the vision of our school!
We are an inclusive school and provide a broad range of exciting opportunities for all our children, to enable them to best succeed. This ranges from our Gifted and Talented strategy to supporting families in need.
Our children enjoy coming to school to learn. Visitors comment on our caring ethos and the atmosphere of a calm learning environment. We continually strive to provide excellent opportunities and experiences for our children and have strong home-school community links.
We believe everyone connected with our school is important but especially each and every child in our care.
We encourage parents to discuss any news with class teachers. If class teachers are unable to help with issues, please do contact myself as Headteacher at gmorrison@holycroft.bradford.sch.uk.
Any enquiries from the general public, please contact the office who will sign post you to the relevant person or you can use the queries section on the website under 'More & Contact Us'.
Mr G Morrison
Headteacher
Holycroft Primary School
Victoria Road
Keighley
BD21 1JF
01535 604183
Click on the button to report an online incident.