This year we have celebrated reading with 5 whole school Reading Days. All children from Nursery to Year 6 joined in.
We started in September with our Roald Dahl Day to celebrate the 100th anniversary of the author's birth. The children read some of the author's books then based creative and literacy activities on the stories. They shared their work with the whole school in assembly.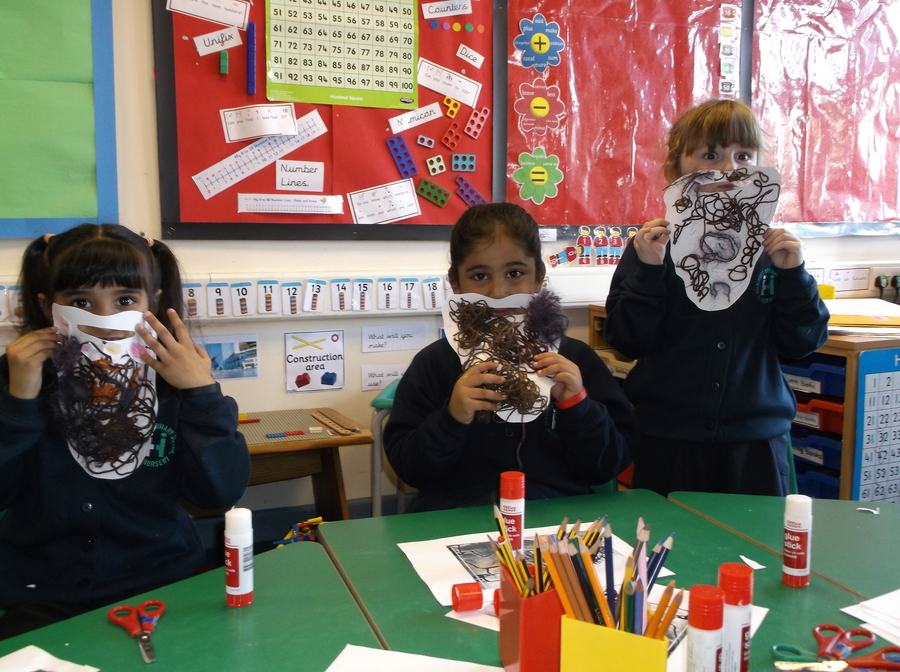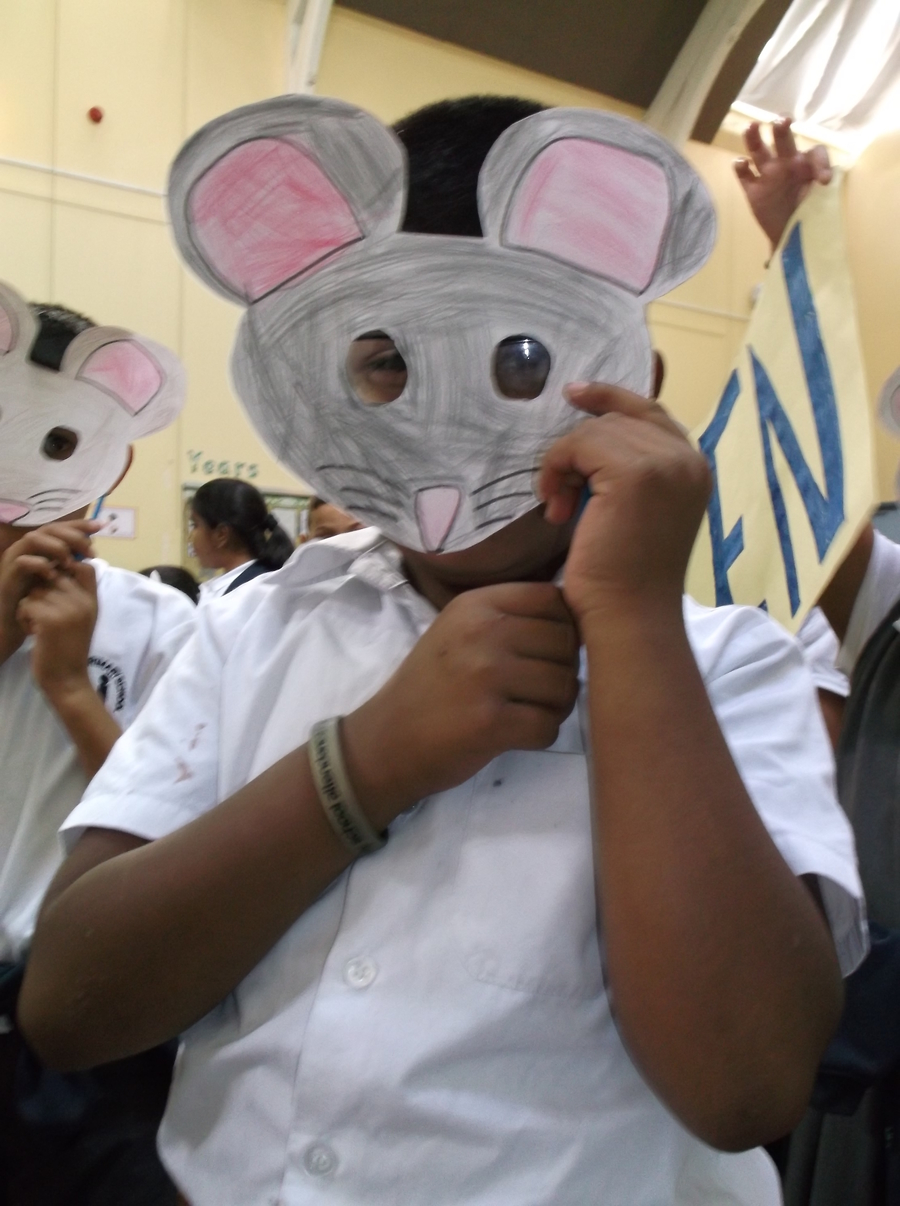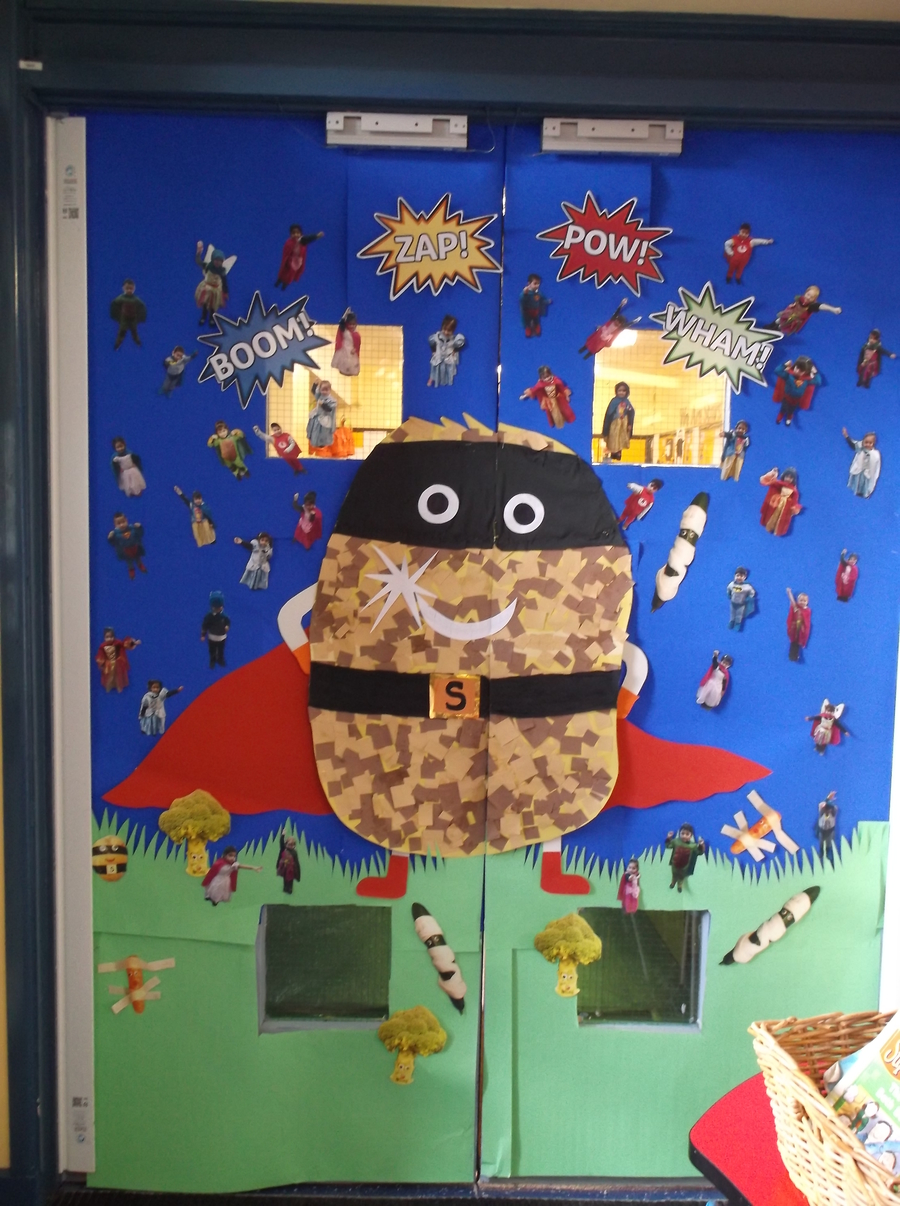 In March we celebrated World Book Day by wearing our pyjamas and having a 'bedtime' story at the end of the day. We ran a competition to decorate our classroom doors as book covers. The school was transformed by our very creative staff and pupils!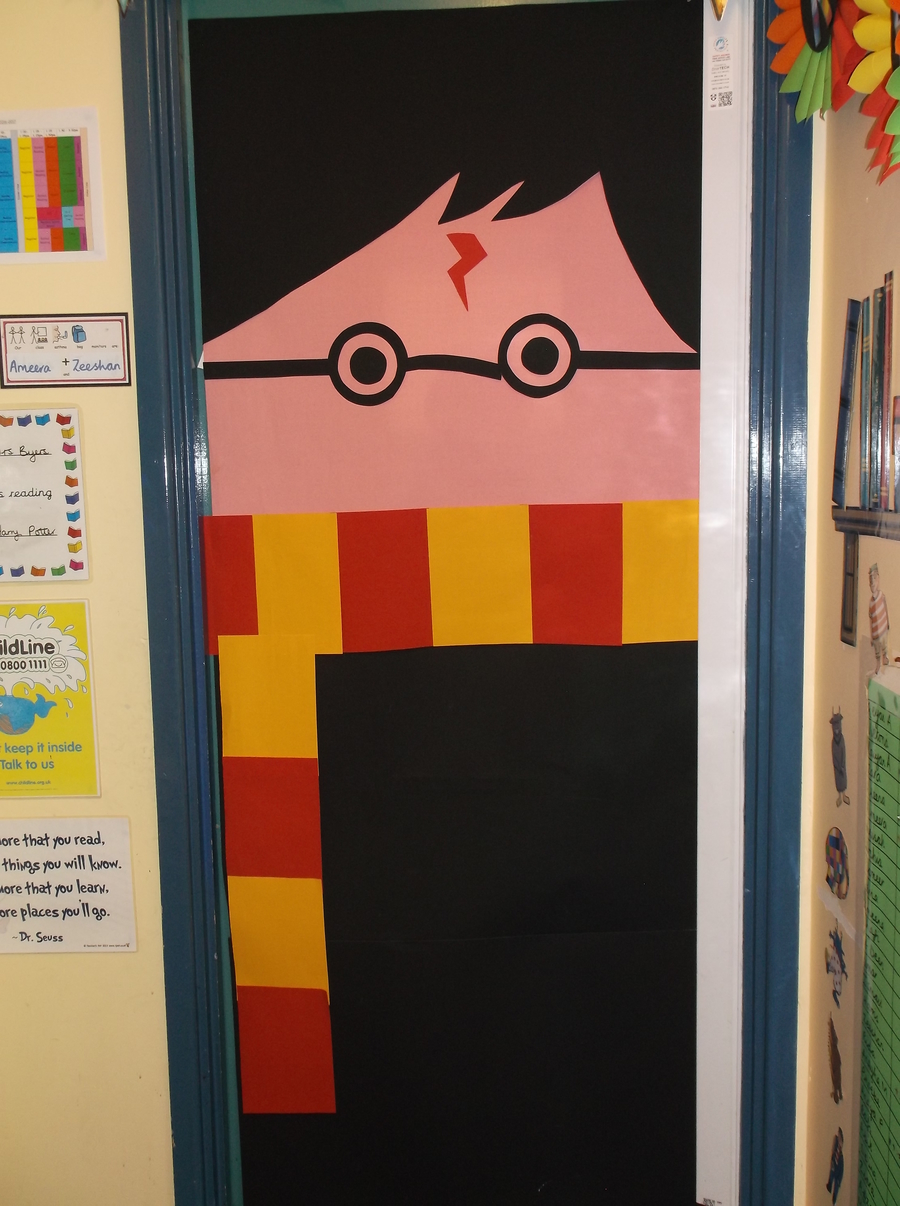 Our third Reading Day, in May, was Comic Book Day. Staff and children dressed up as Superheroes.
We made masks and read comics books. We even ate Superhero themed food at lunchtime, thanks to our lovely kitchen staff.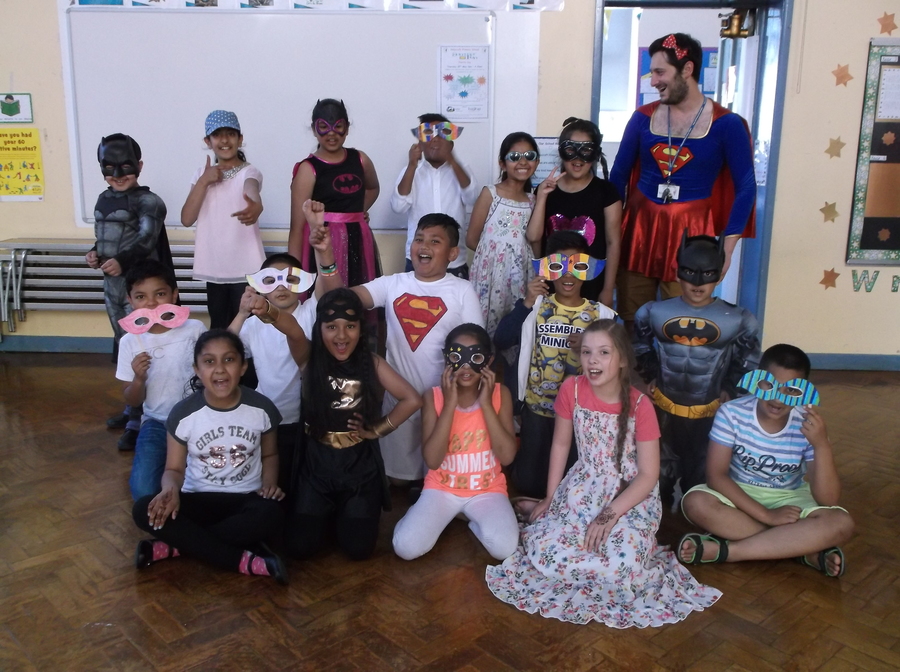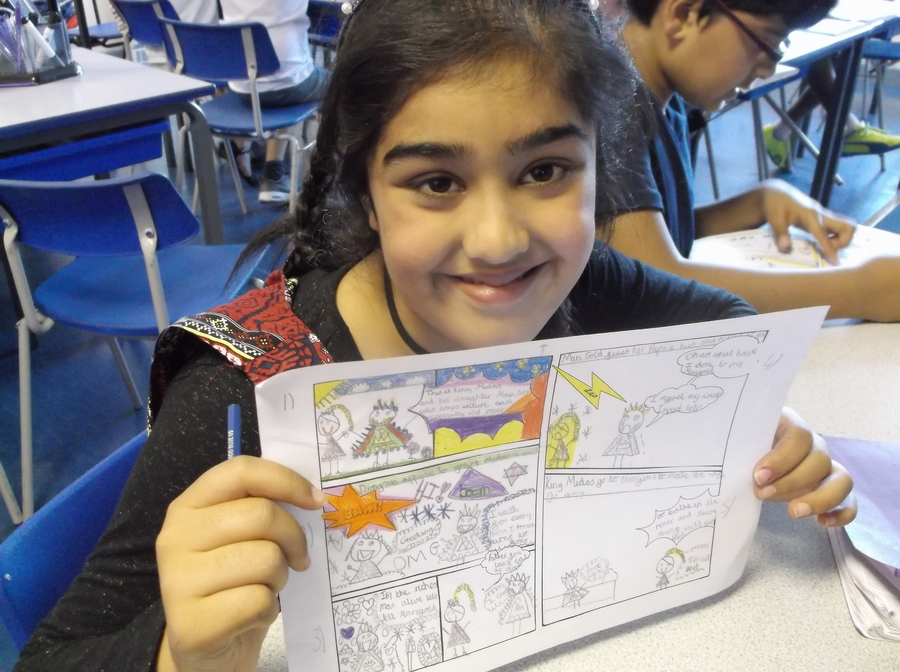 In June we welcomed a real live poet, writer and storyteller to school on Author Day.
Conrad Burdekin really engaged the children with his stories, tongue twisters and gruesome poems.
We are grateful to the H.P.F.A. who helped us to pay for this event.
In July we held our own Poetry Day.
The children read poetry and recited poems they had learned by heart. They were very confident about standing up in front of the whole school in assembly. Year 4 even performed a poem in French and Year 6 proved they were cool rappers!