A big welcome back to school!
Topic
This half term year 4 are reading George's Marvellous Medicine. We will be learning all about solids, liquids and gases and conducting different experiments. This will lead to us planning and conducting our own science investigation to answer the question, "Which combination of fizzy pop and sweets will make the most marvellous medicine?"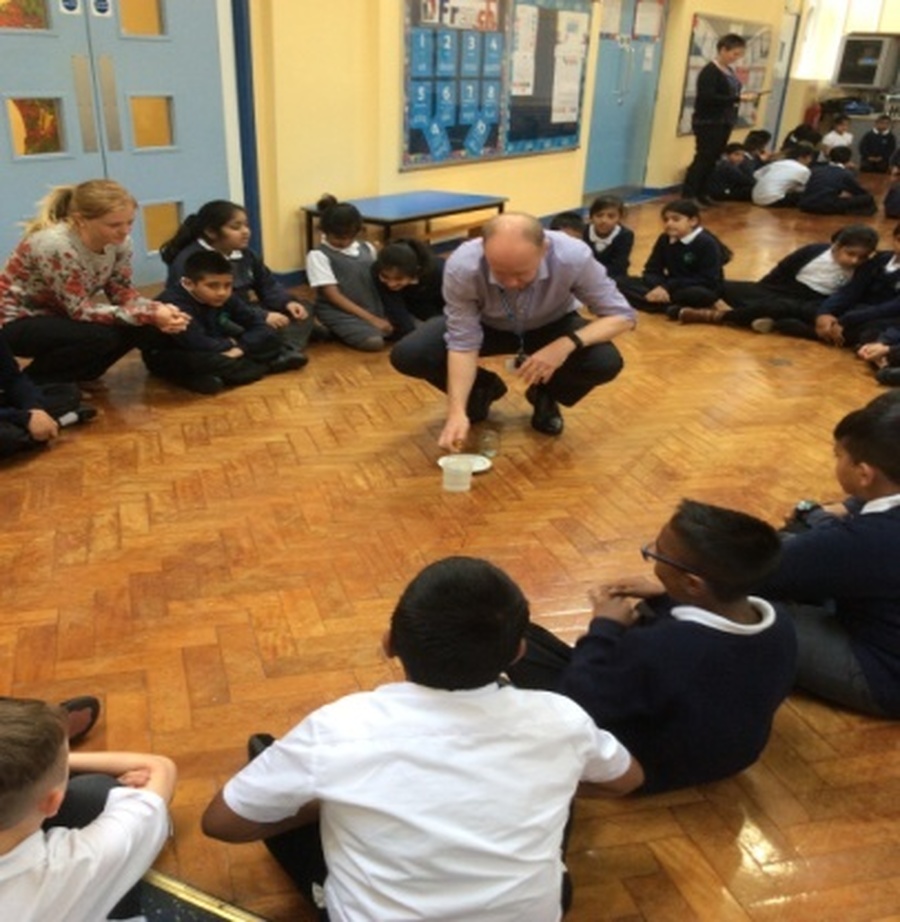 Maths
In Maths we are focusing on place value. We are learning the place value of each digit in a four digit number, negative numbers, multiples of 6, 7, 9, 25 and 1,000, 1,000 more or less than a given number and ordering and comparing 4 digit numbers.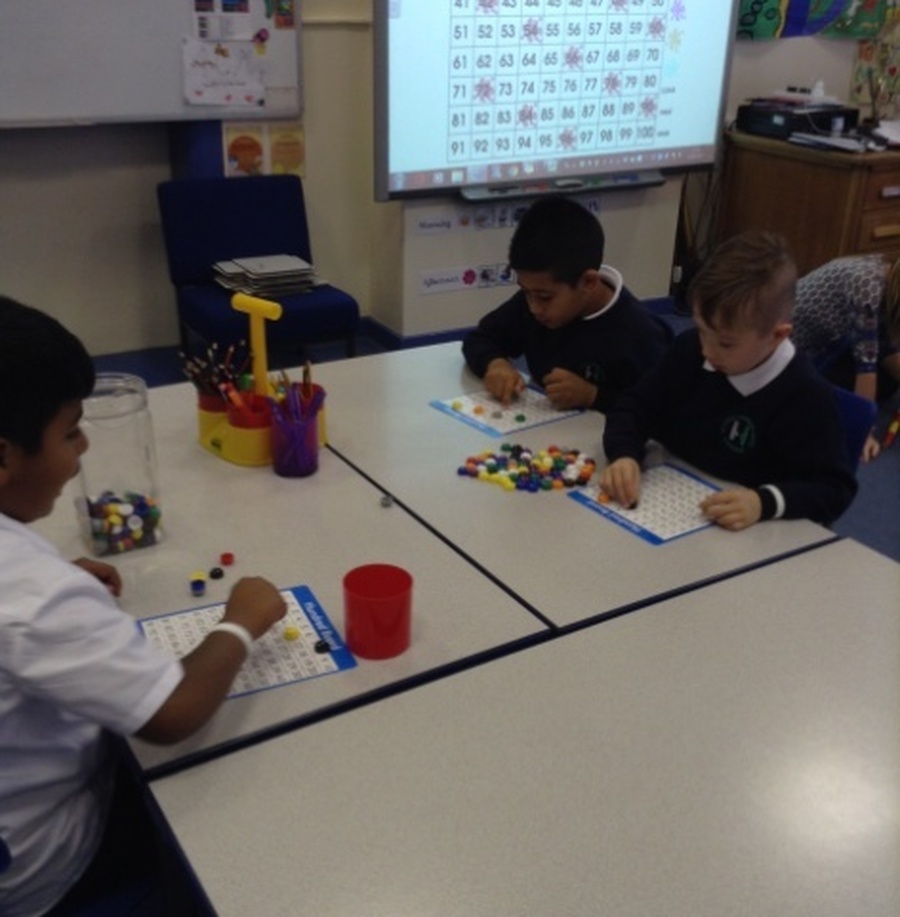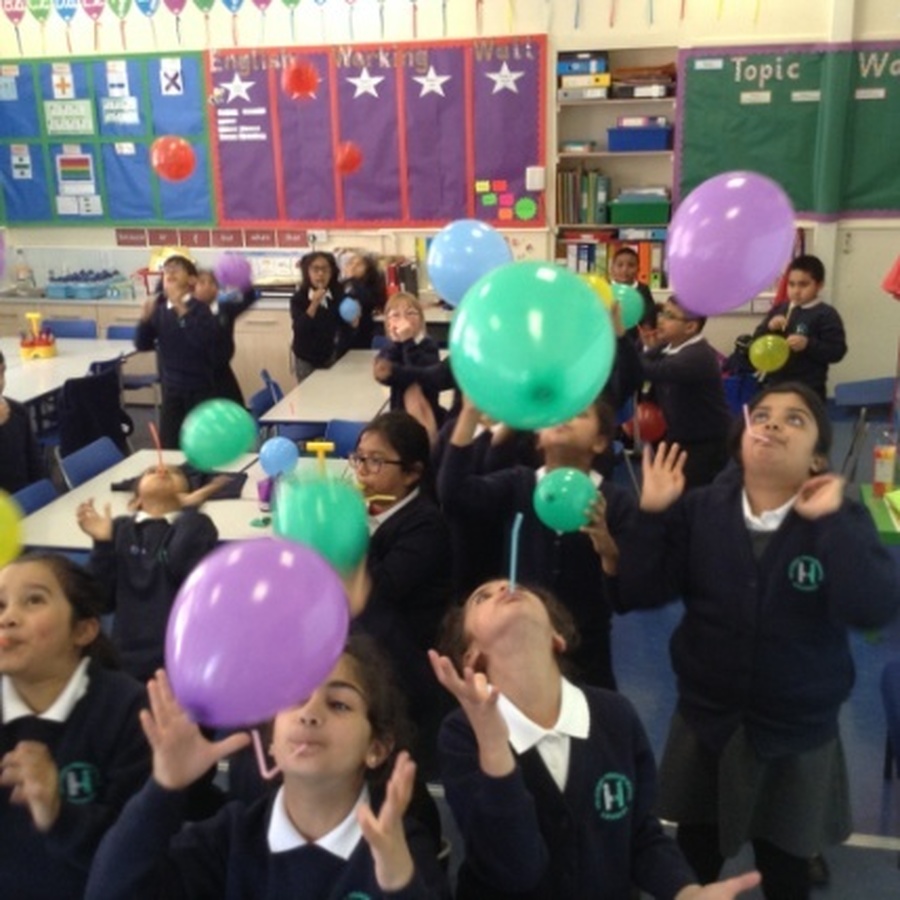 Reminders
Year 4 PE is on Tuesday afternoon.
Please make sure you read with your child daily.
Please make sure children come to school with their book bag everyday.
Please make sure children who wear glasses have a pair in school.
Children will get homework on Fridays. Please make sure this is returned by Tuesday.
Thank you
Mrs McCann and Mrs Barrett
English
This half term we are focusing on diary writing. We are enjoying reading the beautifully illustrated book "Journey". We will be focusing on using conjunctions and expanded noun phrases in our sentences.