3BB/NB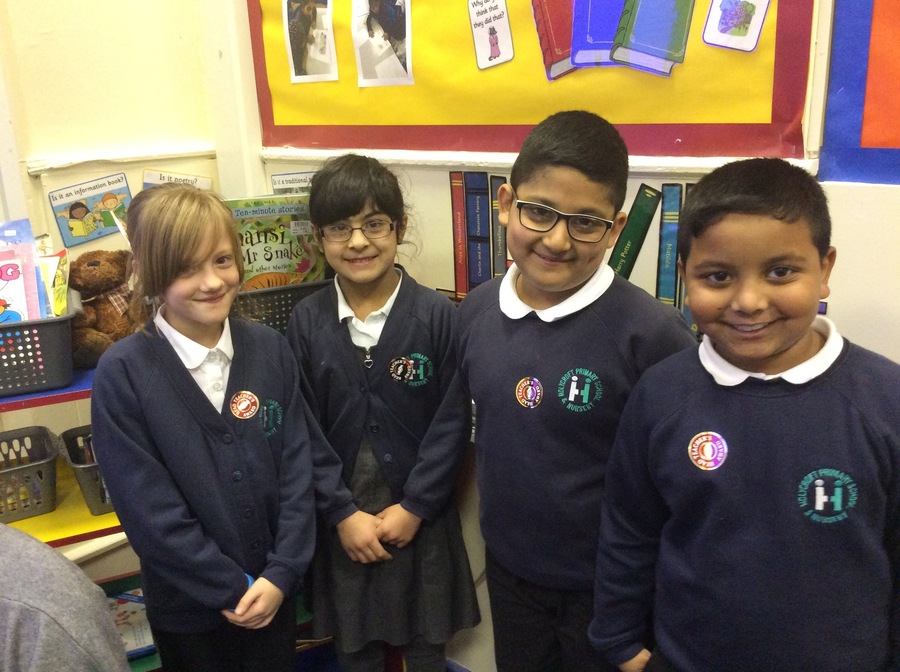 3BB/NB have been super busy with our learning over the past few weeks. We are working really hard in all areas of our learning.
Read on to find out about what we have been doing...
In English we have been enjoying learning about the wonderful story 'The Red Prince' by Charles Jubb and Tom Clohosy Cole.
Our work has involved looking carefully at pictures to gather clues and make predictions about the text. We have thought about the Red Prince's character and have written a character study. We really enjoyed doing some drama to help us understand how the Prince feels in the story.
Learning has also included investigating lots of new and amazing vocabulary such as 'confound', 'seized' and 'captured'.
In grammar we have been discovering how to use inverted commas and prepositions in our writing.
We will focus on comprehension skills in both English lessons and in Guided Reading, to ensure children are gaining a good understanding of what they can read.
PARENTS
Thank you so much for reading with your child at home. It really makes a difference.
Please would you continue to read with your child daily, write a comment and sign in their home reading record book. This is greatly appreciated.
Thank you.
Remember your child has access to 'Bug Club'. This is a great reading resource. Any problems please see Mrs Beattie.
PE takes place on Wednesday afternoons. Please can you ensure your child has the correct kit.
Homework will be given on a Friday, please can this be returned by the following Tuesday.
Spellings will be given on Friday. The children will be tested on them on Wednesday.