Class 2BB have been very busy this year and have worked incredibly hard in all curriculum areas.
This year our English and topic work has been closely linked together. We have had great success in Maths as well as in reading and writing and as a result we have achieved super results in our KS1 Sats.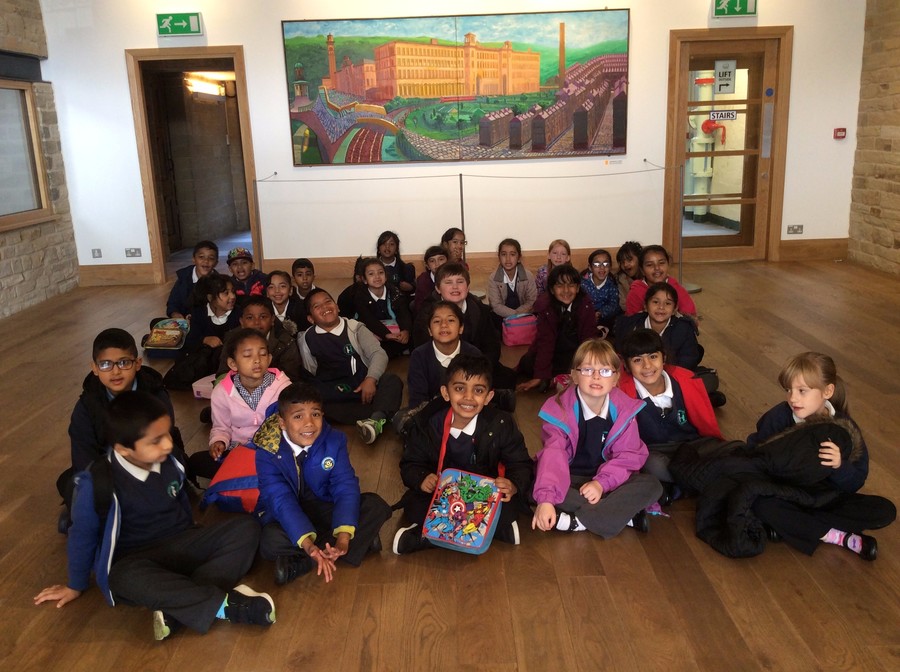 David Hockney and Saltaire
Our first half term started with the delivery of a painting and we had to investigate who the artist was. We soon discovered it was David Hockney and we were lucky enough to go on a train to Salt's Mill to look at his real paintings. We had a great time. Whilst in Saltaire we had a good look around and started to find out about Titus Salt and the village he created.
Back at school in English we learnt about the features of a leaflet and we used this to help us to create some amazing leaflets all about Saltaire.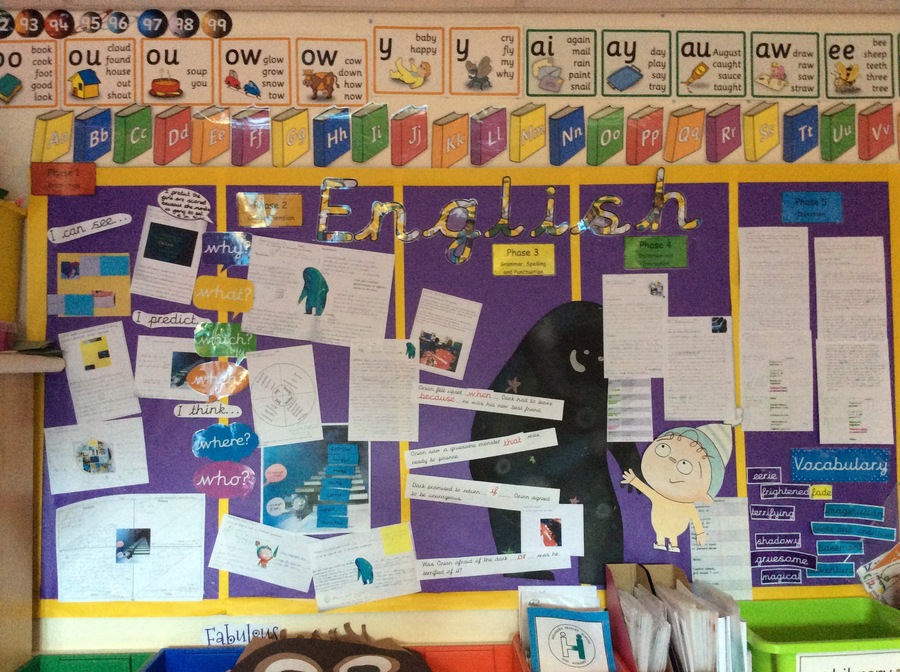 In the Spring term we found out amazing information about Space and the first Moon landing. We enjoyed learning about Neil Armstrong and used 'Purple Mash' to present our work.
We also enjoyed learning all about the story 'Orion and the Dark'. We wrote some great pieces of writing based on this story. We worked really hard to include all our grammar skills.
In the Summer term we had a surprise visit from Pirate John Finch. We had a great time finding out about Pirate life as well as about maps and directions.