This half term in Year 1 we are looking at The Lego Movie and People who help us. We have had our hook days and now we are working on applying all our skills to work based on our new topics. We have already made a super start to this!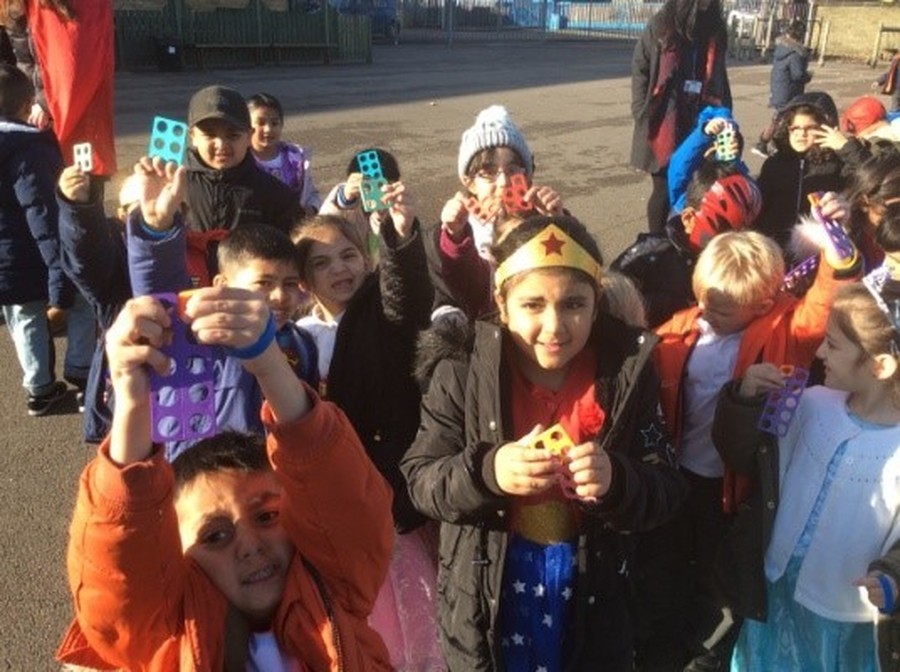 On our hook day we came to school dressed as 'Superheroes'!
We enjoyed looking at all the different costumes.
We wrote 'Super Sentences' describing who we were and what we were wearing.
In the afternoon we watched 'The Lego Movie'.
In the next few weeks our English work will be focused on the characters and settings from this movie. At the end of our topic we will write our own stories based on this film.
We also had to use our Maths skills to complete a Superhero mission.
Scattered around the playground were lots of Numicon pieces. With a partner we had to find two Numicon pieces that add together to make 10!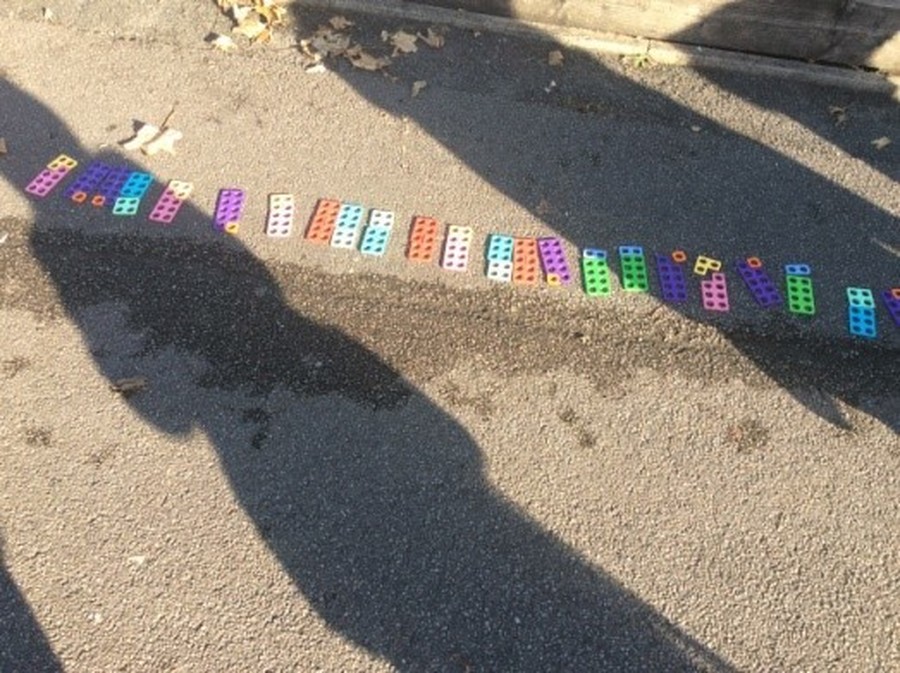 In our Maths lessons we will be learning about Number bonds and how they can help us with our addition and subtraction.