In the Autumn term Reception learnt all about 'Ourselves'. We had lots of fun learning about different parts of our body.
We also went on a walk to the park to look for all the signs of Autumn.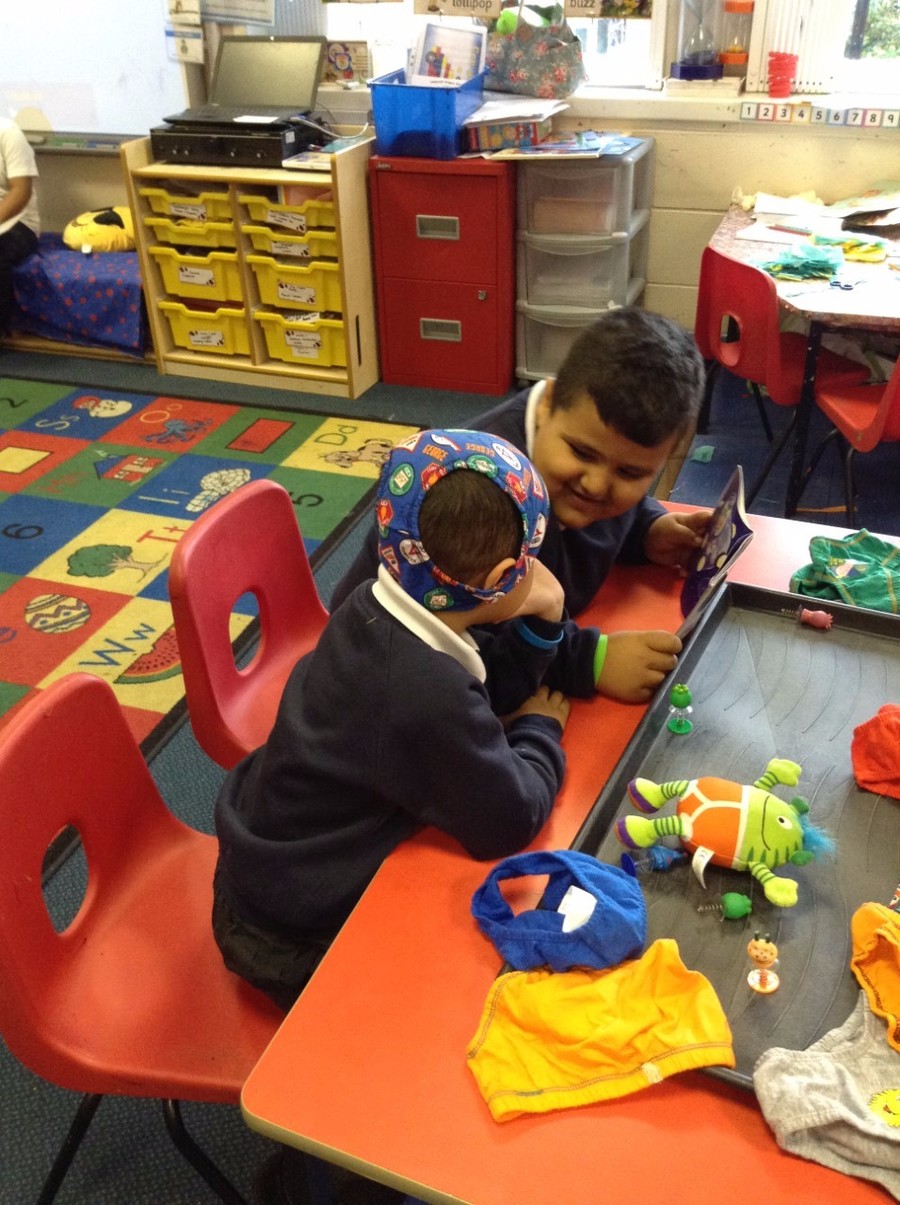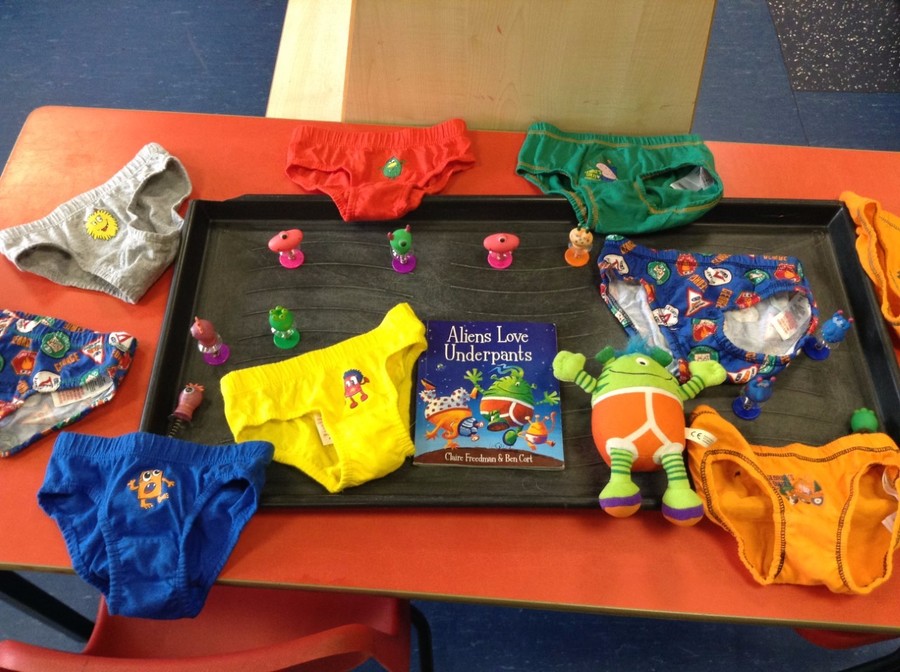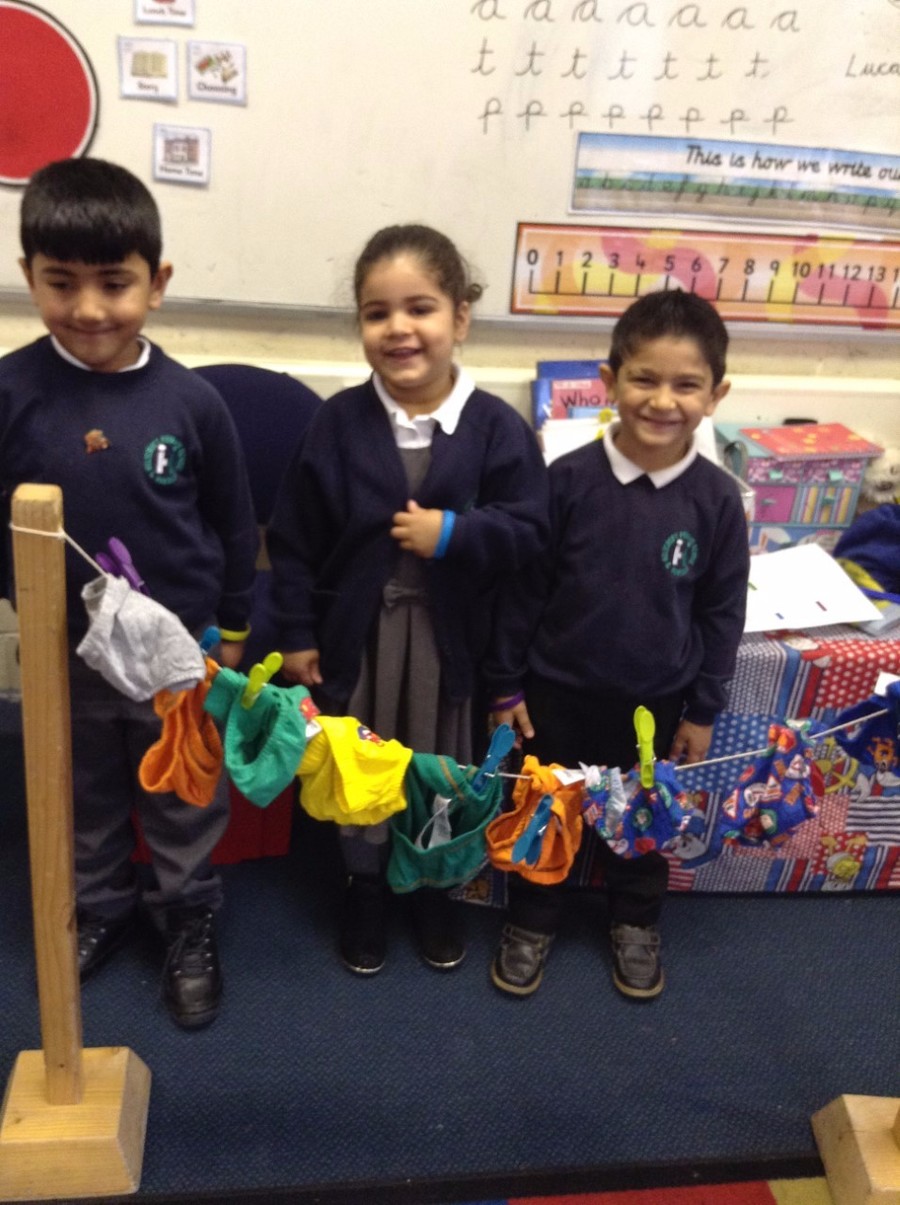 When we were learning about light/dark, the aliens came and invaded our classroom and oh dear, they left their underpants and socks!